Gardening Tips For Beginners – 21+ Amazing Gardening Tips You Need To Know
Gardening
Gardening is one of the most relaxing frugal hobbies I know. There is something about being outdoors, digging in the dirt, growing food or flowers for your family that is purely balancing. And it is so simple and easy to start. Discover 21+ amazing gardening tips for beginners to help you get started today.
How To Garden
You can garden just about anywhere. You don't need 40 acres, an acre or a large yard. You can garden on your balcony. On your kitchen window sill or you can turn your yard into an edible landscape. Gardening can be done just about anywhere and to any size.
The Basics Of Gardening
No matter where you garden you require good soil (dirt), water, sunshine, seeds or plants, patience and a love of learning. There is always something new to learn or try when it comes to gardening. For example this year we are still knee deep in snow and I am really crave homegrown greens so we have started lettuce seeds on our window sill and they are sprouting! Proof that you can garden just about anywhere as long as you have good soil, great seeds, water, patience and are willing to try.
How To Start A Garden For Beginners
Beginner gardening is a topic I could sit down and discuss over a lengthy cup of coffee or a long wander through a garden store. (A few of my favorite things.) When we moved to our current home in farm country there was no garden, just a few half dead trees the previous owners tried to grow.
Beginner Gardening
I was bound and determined to create a garden to provide both floral, vegetables and fruits for my family. As a stay at home mom with littles and a very busy family I started small. I learned as much as I possibly could from the local farmers and garden center. Below I am going to share with you as many beginner gardening tips as I can to help you get your garden started.
Now by no means do you need to do any or all of these tips. Find what works best for you, your family and your space.
Gardening Tips
Soil Basics
Planting Tips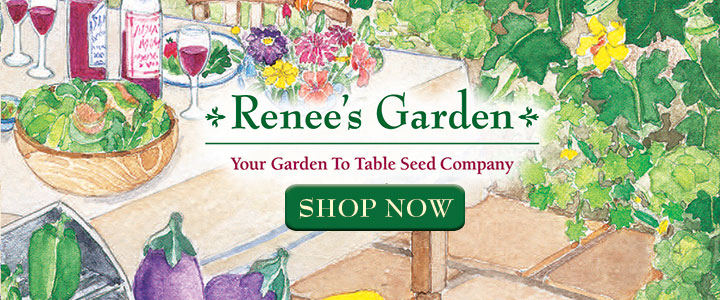 Vegetable Planting Tips For Beginners
Flower Planting Tips
Garden Bugs For Beginners
Gardening To Feed Your Family
Gardening is a great way to save money while feeding your family. You can grow as many or as few vegetables and herbs as you need. Supplementing with produce from your local farmers market or CSA program. As the cost of produce rises planting your own garden just makes sense. Last year our small garden fed our family plus extras for our neighbors and friends.
Beginner Gardening Supplies
Starting A Small Garden
You can start a small beginner garden just about anywhere. You could plant some herbs, tomatoes and greens in a bucket on the patio. Or create a few raised beds in your front or backyard. Or convert a section of your grass into garden beds.
No matter how small your garden is ensure you have good soil mixed with compost because it all starts with good soil. Plant seeds or young plants you or your family will enjoy. And grow your garden step by step.
Farmers Markets
Local farmers markets, farms and individual growers are a great source for gardening knowledge, cheaper produce and spring floral bouquets.
Making Money With Your Home Garden
No matter your experience or the size of your garden you can earn money with what you grow. Whether that be vegetables, fruits, herbs, floral, compost or a combination. In our first full summer of gardening we harvested and dried so much mint for tea that we sold some of it. And we only started with two small plants (mint spreads rapidly). We harvested almost two and a half whole quart jars of dried mint from those small plants. We did the same with our lavender plants. Something so simple to grow and it was super simple to make and sell. There is a market for almost anything homegrown and homemade.
Related Beginner Projects:
Gardening For Beginners – 21+ Amazing Gardening Tips You Need To Know