25 Vegetables That Grow In Shade
Shade Loving Vegetables
Is your garden or patio covered in shade? Discover 25+ garden vegetables that grow in shade. You can still plant a vegetable garden even if your patio or garden beds are partially shaded. Grow your own food. Learn how.
Where To Plant Shade Vegetables
Whether you are planting in full sun or partial shade it all starts with good soil. Ensure you are using a good potting soil layered with compost. Even a little bit of compost helps. It will increase your vegetable harvest. We noticed a huge difference in our garden once we added compost. The plants produced, multiplied and simply grew better.
Partial Shade Vegetables
Partial shade is an area that gets between 4-6 hours of sun a day. Kale, lettuce, celery and some herbs do well in partial shade environments.
Full Shade Vegetables
Full shade is a garden area that gets less than 4 hours of sun each day. So if your balcony or garden area gets just a bit of sun you can still grow food for your family like lettuce, mustard greens, beets and some bush beans.
What Grows Well In The Shade
If you are looking to add other types of plants to your shaded garden area hosta plants are great plus the leaves are edible. Hydrangeas are a great shade plant and they add color to the greenery. Elderberries have been known to do well in partial shade.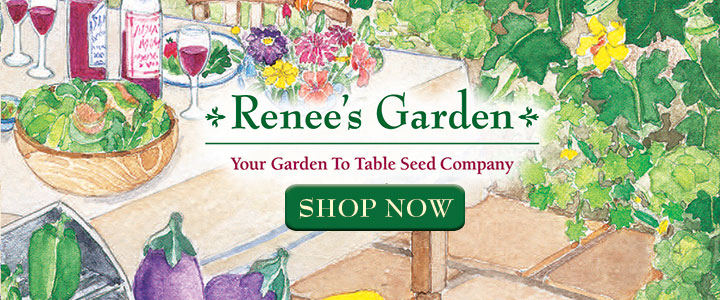 Shade Vegetables Growing Zone
When planning and preparing your garden check to see what growing zone you are in. The best place to check is your local garden center. We are a zone 7 which means all plants in a zone 7 classification will grow well in our area.
Growing Lettuce In The Shade
Lettuce and salad greens love cooler weather and partial shade. Some will even do well with only three hours of sun a day. Lettuce in full hot sun will bolt and go to seed. Plant your salad greens in partial sun and cooler areas of the garden.
Can Kale Grow In The Shade?
Kale is a very hardy vegetable and can even survive a bit of frost. Kale grows very well in partial shade. You can get a wide variety of kale seeds and this green vegetable is very high in fiber and iron.
Vegetables That Grow In The Shade:
Arugula
Beans
Beets
Broccoli
Brussel Sprouts
Cabbage
Cauliflower
Carrots
Celery
Endive
Garlic
Green Onions
Kale
Leeks
Lettuce
Mustard Greens
Parsnip
Peas
Potatoes
Radishes
Rhubarb
Spinach
Swiss Chard
Turnips
Watercress
Garden Plants That Like The Shade
Adding a few shrubs or flowers to your shaded garden is a bonus. Hosta plants, cyclamen, astilbes, hydrangeas, azalea and one I just added to our garden camellia sinensis (tea leaf plant). These are all great additions to your shaded garden.
Herbs That Grow Well In The Shade
Every garden needs herbs. They bring flavor, smell and so much more. Plus they attract the good bugs to the garden. Five shade loving herbs are cilantro, lemon balm, chives, dill and mint. Lemon balm and mint can be invasive (spread rapidly) so plant them in their own containers. All of these herbs can be grown in pots or in garden beds and are a great addition to your fresh grown vegetables
Related Beginner Gardening Posts:
25 Vegetables That Grow In Shade